About
Advanced Adhesive Systems works in partnership with you to solve your bonding challenges, no matter the application. The result is a synergy that exists nowhere else in the adhesives marketplace.
Our Process
At Advanced Adhesive Systems we work on the "systems" approach to product development. It all starts with understanding your unique assembly process. A complete understanding of your parts includes material and joint design, followed by a complete understanding of the current assembly process from part receipt all the way through the assembly line to final assembly and packaging.
Once a complete process map is developed along with a desired profile, we will work with you to develop a product profile that fits your needs. This partnership helps shorten development time and ensures the right product for your assembly.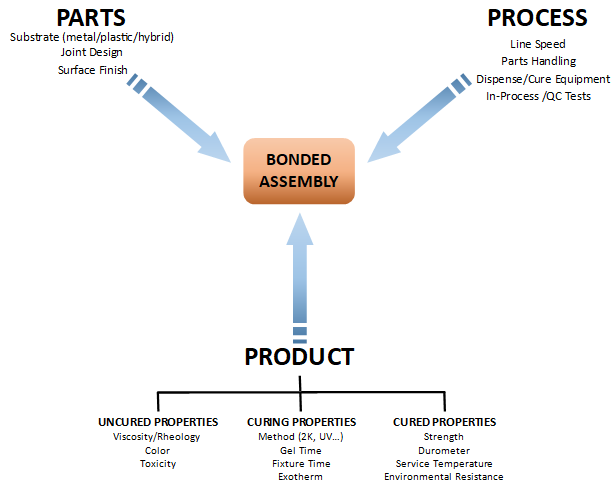 Our Facility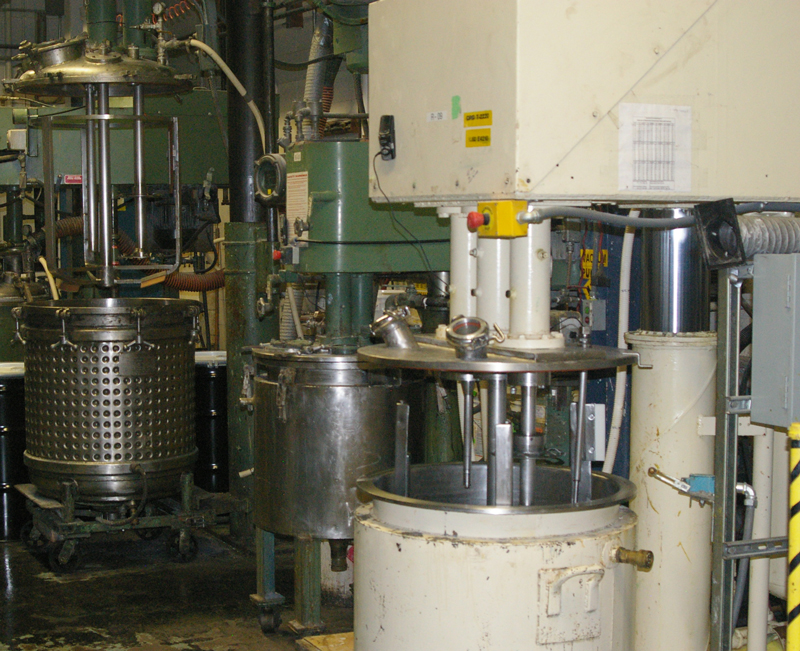 Advanced Adhesives Systems occupies a 40,000 ft2 state-of-the-art, research, engineering and manufacturing facility. AAS has 20 manufacturing mixers, most with the capability to heat/cool and vacuum degas. We can produce products in batches ranging in size from 5 gallons to multiple drums.
All of our products then go through our dedicated quality control, packaging and shipping departments. This ensures your product is made to specification, properly packaged and shipped according to your requirements.
Typical Markets We Serve
3D Printing
Advertising Displays & Signs
Appliances
Automotive Aftermarket
Automotive & Transportation
Commercial Floor
Disposable Medical Devices
Doors & Windows
Drivetrain Remanufacture
Electrical & Electrical Components
Furniture
High-Speed Manufacturing
Marine
Moisture Mitigation
Motors & Generators
MRO (Maintenance/Repair/Overhaul)
Musical Instruments
Needle Bonding
Off-Road Vehicles
Orthopedics & Prosthetics
Pre-Fabricated Buildings & Components
Recreational Vehicles
Ship & Boat Building
Solid Surface (counter top)
Sports & Leisure
Trucks & Buses